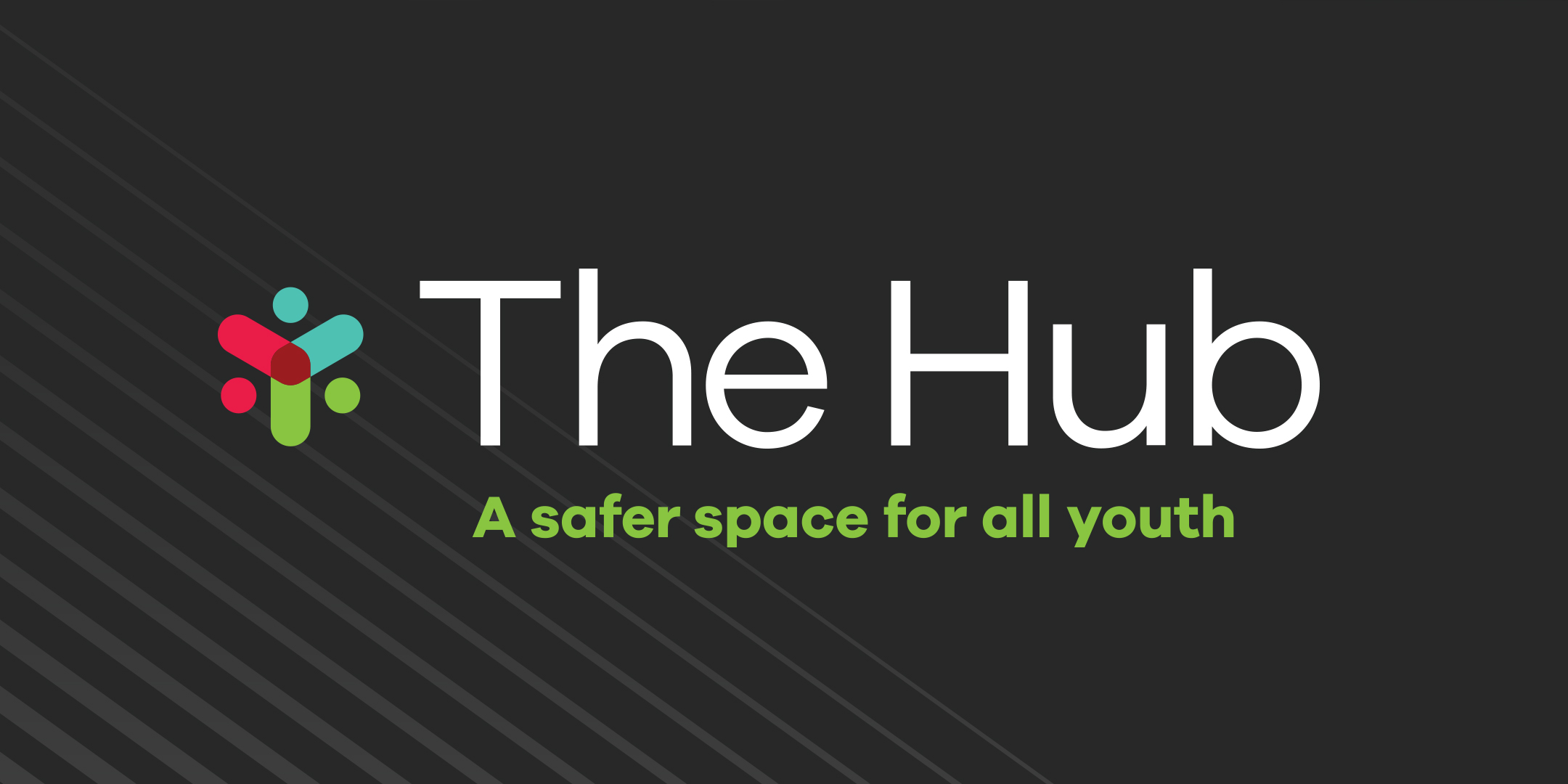 ---
As we focus on developing an in-person Youth Hub in Oxford County where youth will be able to access "the right services, at the right time, in the right place" (inspired by the Youth Wellness Hubs Ontario model), we will be pausing the virtual Hub sessions that have been taking place weekly. The last session will be on Thursday, June 24th, 2021 for the time being.
In the meantime, if you are looking for youth-oriented events this summer and fall, Wellkin's Youth Engagement Advisory (YEA) will be hosting virtual wellness night events to keep our community connected and to offer youth a chance to connect virtually while plans for the in-person Youth Hub move forward! These will be open to both Elgin and Oxford youth.
Learn more about and register for YEA Wellness Nights!
---
If you are in need of support, note that Wellkin offers Urgent Access Therapy Services and also recommends these helpful resources:
Kids Help Phone: A 24-hour, bilingual and anonymous phone counselling, web counselling and referral service for children and youth. The service is completely anonymous and confidential. Whether by phone, mobile app or through their websites, you can connect with them whenever you want, however you want.
Reach Out: A 24/7 bilingual information, support and crisis service for those living in London, Middlesex, Oxford and Elgin counties aged 16 or older. This service is for people living with mental health and addictions needs – as well as their families, caregivers and health care providers.
---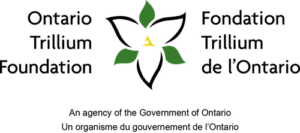 The Hub is supported by The Ontario Trillium Foundation (OTF). OTF is an agency of the Government of Ontario, and one of Canada's leading granting foundations. OTF awarded $108 million to 629 projects last year to build healthy and vibrant communities in Ontario. Stay tuned for upcoming updates on ways we are scaling-up the Hub to provide further support to local youth!
---
We're Listening. We Care.
Call Us 24/7.