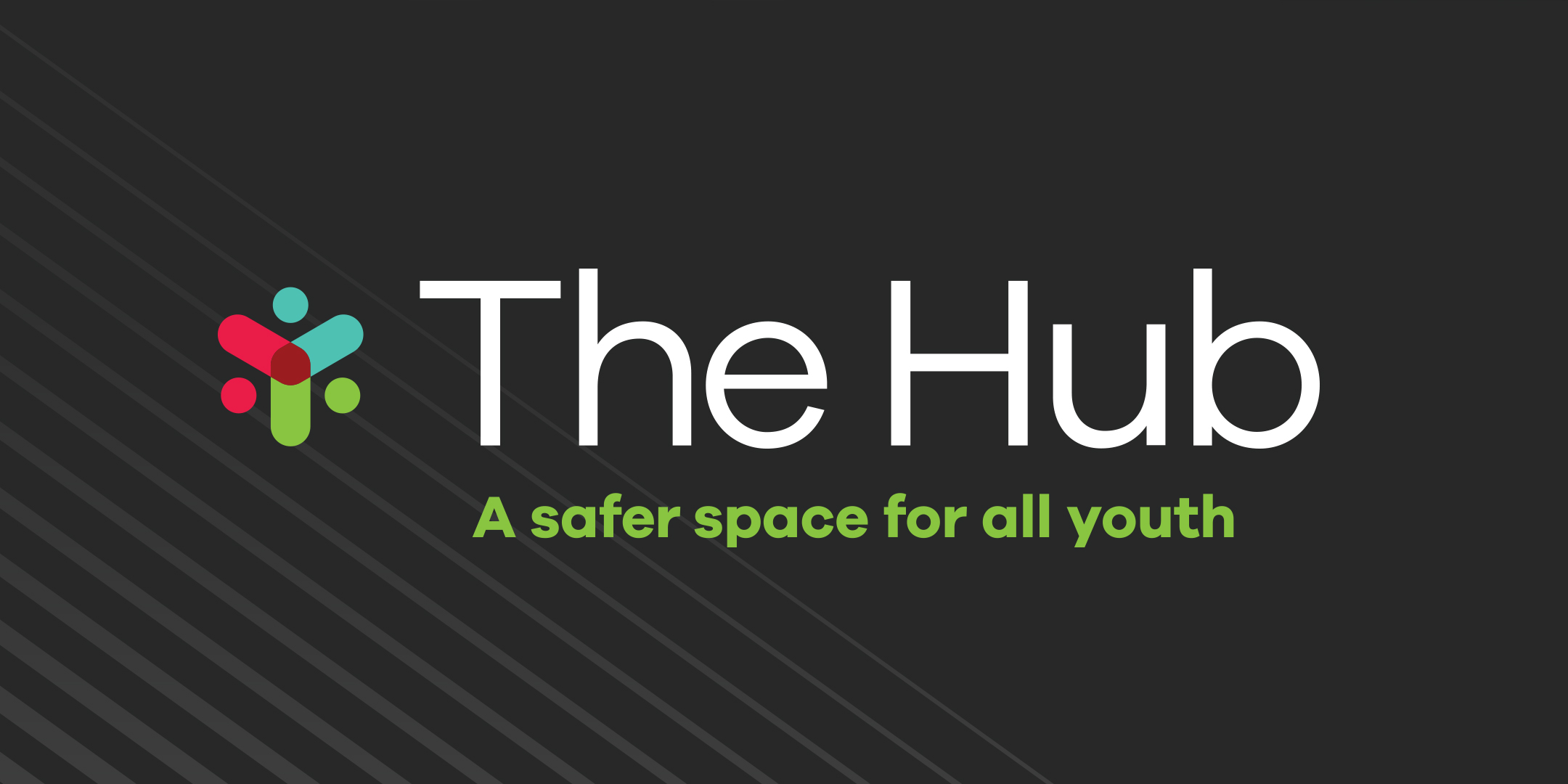 What is the Youth Engagement Advisory Hub?
The Hub is a weekly drop-in wellness space for youth aged 13 to 25 — complete with snacks, access to technology, comfy couches and art supplies. This is also a place where youth can get information and support accessing community resources to meet their needs (including resources related to mental health, housing, employment, sexual health, support for LGBTQ+ youth and more). Along with other youth to connect with, there are also supportive staff in the space available, including a Wellkin therapist, a Community Resource and Support Worker and our Youth Engagement Facilitator. Youth from Wellkin's Youth Engagement Advisory (YEA) were leaders in creating this space — developing the idea for the space, writing the grant application for funding, designing The Hub and co-planning with Wellkin staff throughout the process. Youth from YEA will often be available as Peer Mentors in The Hub.
When and where can youth access The Hub?
The Youth Engagement Advisory Hub is located at 912 Dundas Street in Woodstock.
In response to the COVID-19 pandemic, we are temporarily providing The Hub virtually. To participate, please choose a date below to register for on Eventbrite. We are also proud to offer recordings from past events, which will be uploaded shortly after each session on our Hub Resource page:
LGBTQ2S+ Wellness – Zentangle with Rainbows in the Storm: Thursday, Mar 4th 3:30 PM – 4:30 PM
Youth Coffeehouse: Thursday, Mar 11th 3:30 PM – 4:30 PM
Hub Around the World: Thursday, Mar 18th 3:30 PM – 4:30 PM
Youth-Led Chair Yoga: Thursday, Mar 25th 3:30 PM – 4:30 PM
Q&A Session

Virtual Hub Walk-Through

Free Pizza!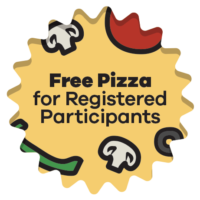 For a limited time, youth who register for The Hub virtual events via Eventbrite will receive FREE pizza delivered to their door to enjoy while participating in our Thursday wellness sessions! Youth outside of local pizza delivery areas will receive a gift card equivalent to use at their convenience. We ask that you please register at least 24 hours in advance of the event(s) in order to give staff time to coordinate. Sign up for one or more events to take advantage of this offer and enjoy!
What you can expect:
A virtual "drop in" space to connect with supportive staff and other youth through Zoom
Information on supports related to mental health, employment, housing, addiction and more
A structured wellness activity each week that you can participate in
How can youth get involved in creating community wellness projects like The Hub?
The Hub exists because of dedication from youth who are part of the Youth Engagement Advisory to create change and further wellness in their community. Youth aged 13-25 are welcome to join the Youth Engagement Advisory! To find out more about what we do as part of Youth Engagement and to get involved, email one of our Youth Engagement Facilitators.
Jessica Ross, Youth Engagement Facilitator for Elgin: jross@wellkin.ca
Jenna Mitchell, Youth Engagement Facilitator for Oxford: jmitchell@wellkin.ca
How can other service providers and adult allies support this project?
The more resources and community partners that we have part of this project, the better able we are to connect youth to the best support for their needs! If you would like to share information about your services for youth and how youth can access services, facilitate a wellness activity in the space or support in another way, please contact Jenna Mitchell (Youth Engagement Facilitator) at jmitchell@wellkin.ca.
---

The Hub is made possible by The RBC Future Launch Community Challenge, which is supported by the RBC Foundation and Oxford Community Foundation