Who are we?
Modelled off of youth engagement best practices and aligned with the quality standards for youth engagement, the Youth Engagement Advisory (YEA) is a group of youth (aged 13 to 25) who work alongside Wellkin's two youth engagement facilitators to:
Organize and facilitate regionally specific projects focused on raising mental health awareness, decreasing stigma and promoting mental wellness in the community;
Advise Wellkin on how to create youth-friendly services as well as the planning, delivery, and evaluation of Wellkin's policy, programs and initiatives; being part of interviews; creating interview guides; part of the interview process;
Advocate and promote Wellkin and the importance of youth engagement within the broader community; and
Participate in a broader youth network to inform youth engagement practices at Wellkin.
With these activities, Wellkin strives to have a positive impact on youth by: improving youth well-being and empowerment; building leadership and life skills; and building mentorship opportunities and relationships among its members and within the community. The YEA Committee provides a venue for youth to regularly connect with one another building a sense of belongingness and social connectedness, and provides youth the with the space to determine and lead projects they feel are most important in reducing stigma and improving mental wellness and mental health services for children, youth and families in our community. We embed evaluation as part of our work to continually look for ways to improve youth engagement at Wellkin.
---
Project Showcase
The project showcase provides an overview of the various projects co-developed by YEA and Wellkin staff.
The Youth Engagement Advisory Hub
Through the experience of being a youth, YEA member, and a member of the Oxford Drug and Alcohol Prevention Pillar, we noticed there was a real need for a sense of community and wellbeing among youth. When the opportunity arose to apply to the RBC Community Foundation Grant, we knew we couldn't pass up the opportunity to use these funds in a way the promote a sense of community and wellbeing for youth in Oxford County. Our idea was to create a wellness hub, similar to one we experienced at Disable The Label 2019, which allowed youth to practice the idea of wellness in an inclusive space. We want the hub to be a one-stop-shop where youth can receive the support they need with a focus on a warm transfer between services. While recognizing the need for wellness is not the same for everyone, the hub will provide a variety of supports (from traditional and non-traditional community partners) we would like to including homework help, expression of artistic ability, housing, employment, among others. We are in the early planning stages of how to bring our hub idea to life and are looking into the layout, furniture, decor, activities, and the logistical aspects of the space. We really hope this is just the beginning to kick-starter to something much bigger and community-wide.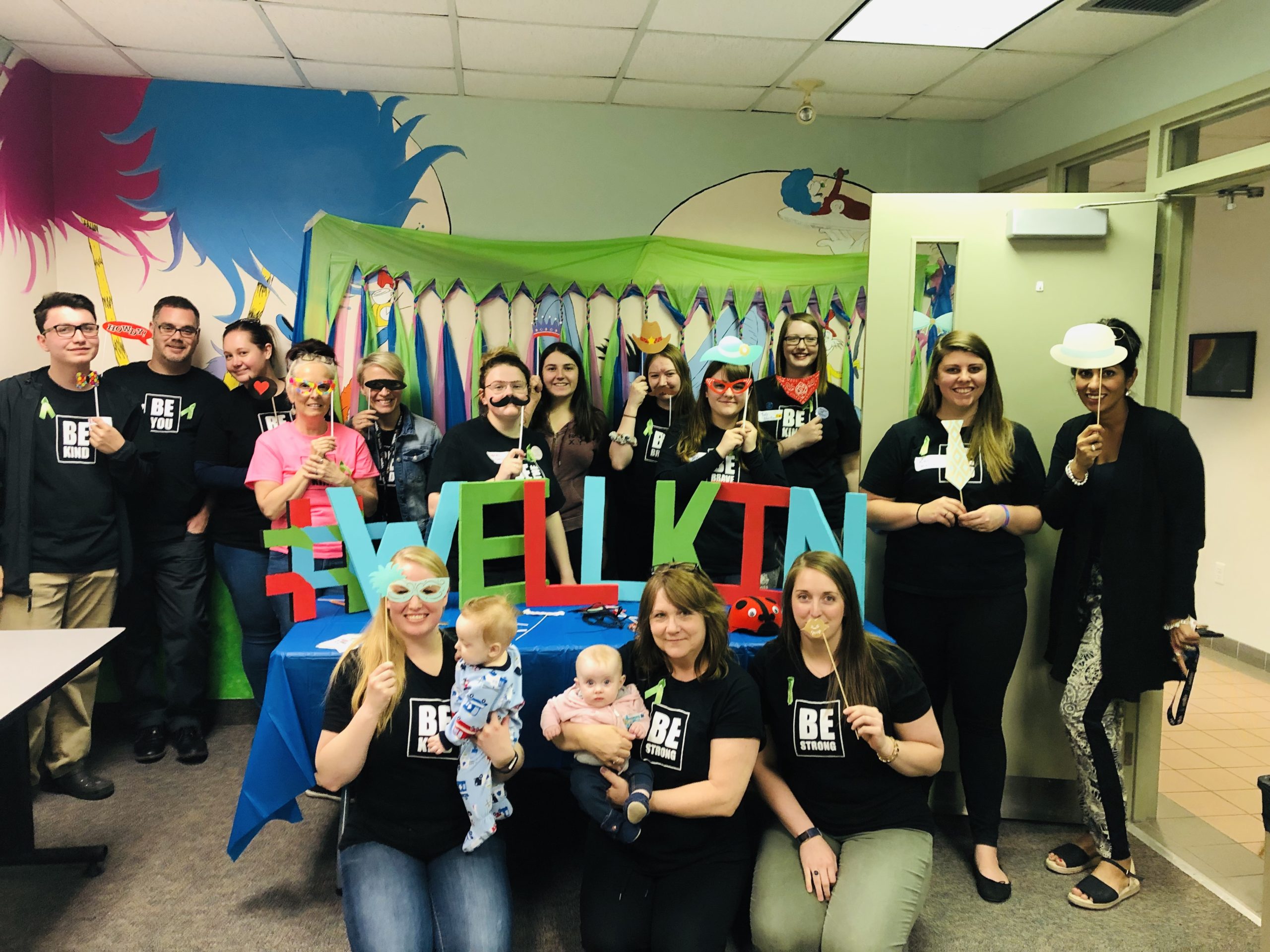 Adult Ally Training
Adult ally training came from seeing negative youth engagement practices. We saw tokenism and youth hating their youth engagement groups. We were shocked at the difference between some other youth engagement groups and our own group in the ways we interpret and action youth engagement. The adult ally training aims to present a uniform way of being a positive adult ally and ensure adult allies take on the responsibility of ensuring youth are respected and valued. Our adult ally training is intended for any adult ally working with youth in both Oxford and Elgin counties. This includes adult allies of youth engagement groups or simply adults who may not yet consider themselves adult allies but are in a supportive role to youth in a personal, professional or community capacity.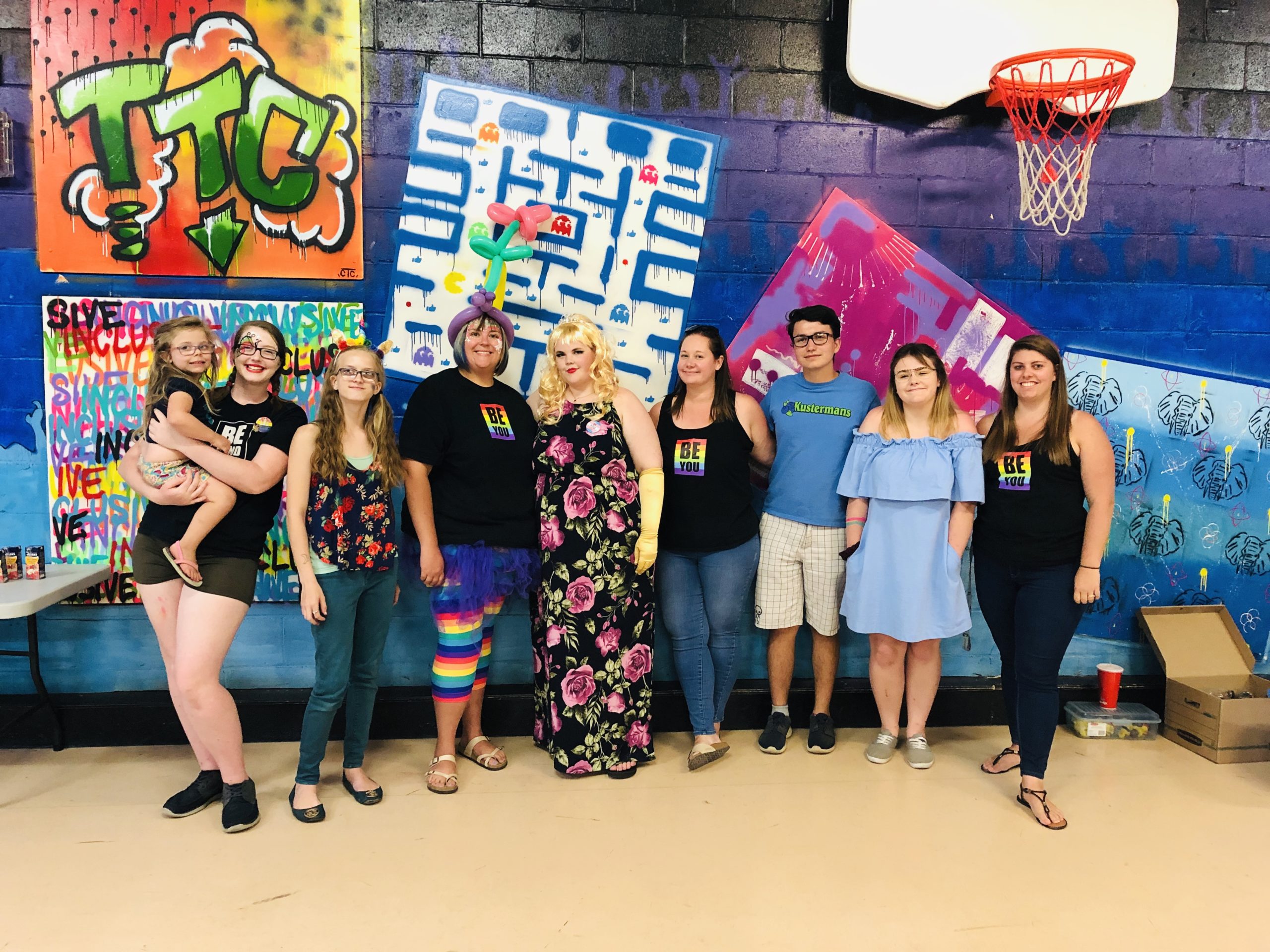 Mental Health Week
Every May we celebrate Mental Health Week! The planning process begins months in advance and Youth Engagement Advisory members work hard to create wellness activities for children, youth and families. We collaborate with local agencies with the goal of reducing the stigma surrounding mental health.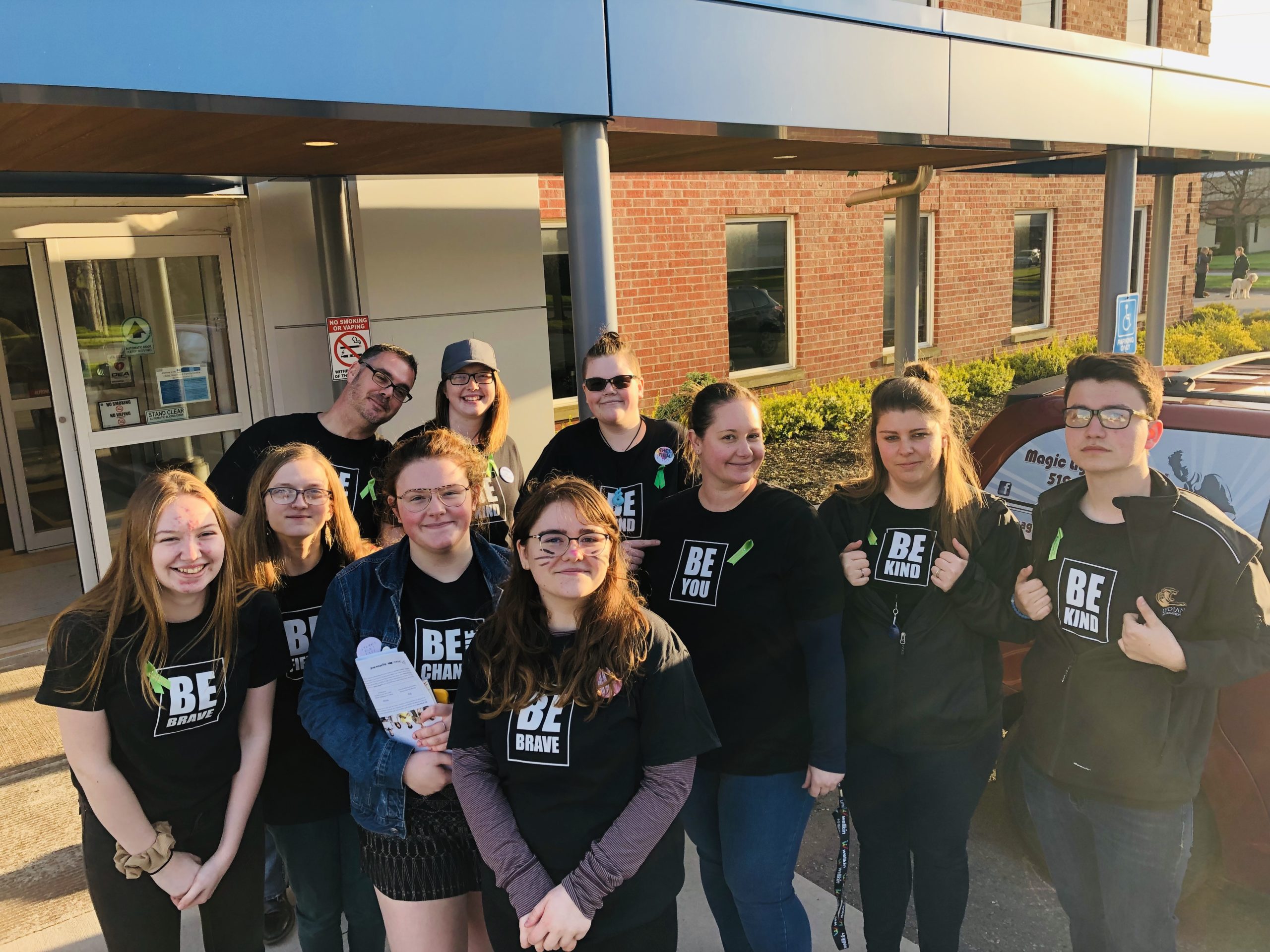 Community Requests
Wellkin's Youth Engagement Advisory receives many requests though out the year to support initiatives within our community and within our local schools. YEA members enjoy educating the community on Wellkin's services and chatting about mental wellness.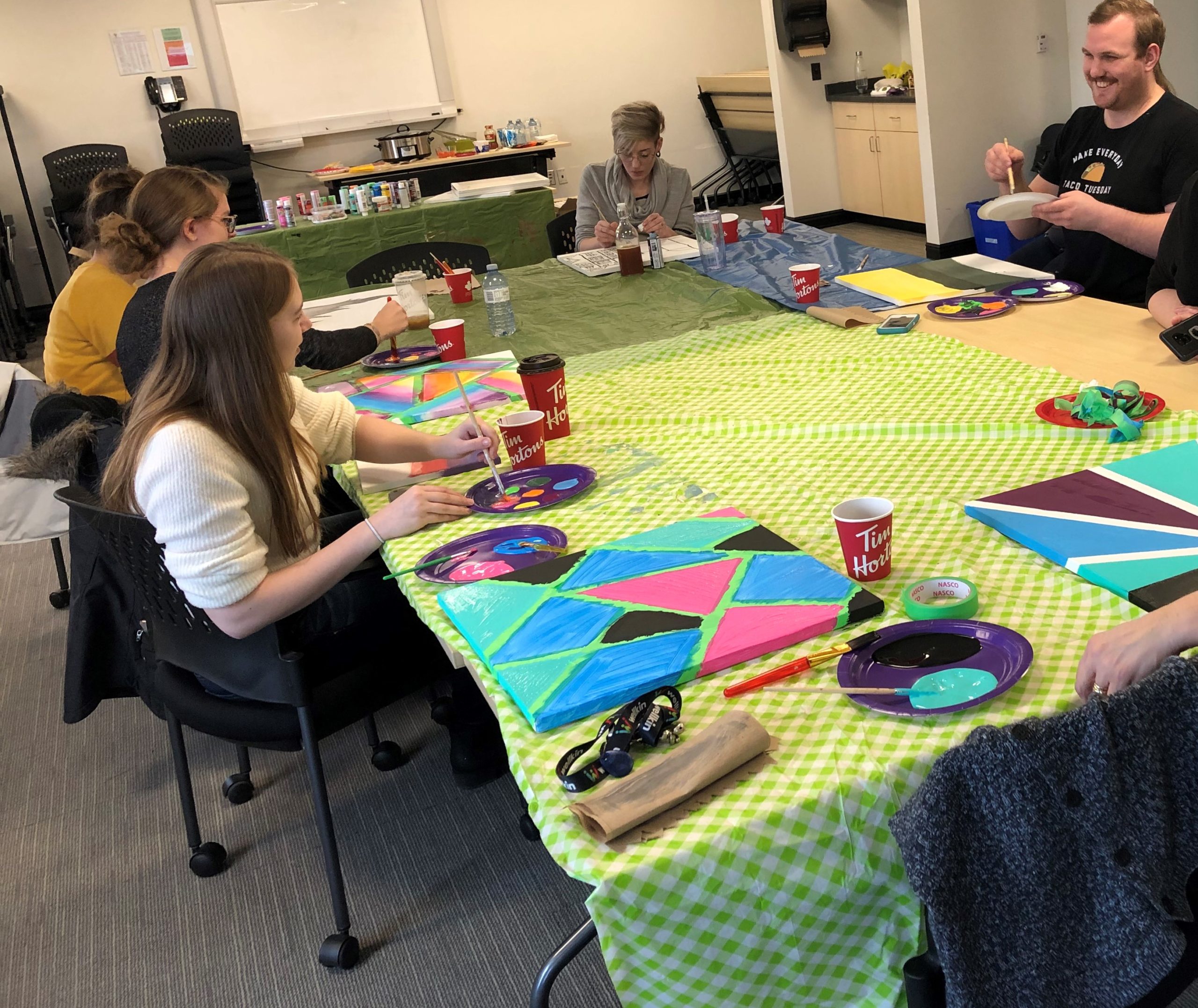 Disable the Label
Wellkin's Youth Engagement Advisory belongs to a larger provincial network, called The New Mentality. Each year The New Mentality hosts an annual retreat for young youth leaders and their adult allies. To find a New Mentality group near you, please visit http://www.thenewmentality.ca/what/tnmgroups/
---
Current Members
---
Youth Engagement Facilitators
---
Contact
Interested in being part of an incredible group of youth who are creating real change in their community? Contact Karla Enns at kenns@wellkin.ca / 519-539-0463 ext. 281 or Jess Ross at jross@wellkin.ca / 519-539-0463 ext. 247 to join YEA. We also have pizza. Just saying. Can't wait to hear from you!
---